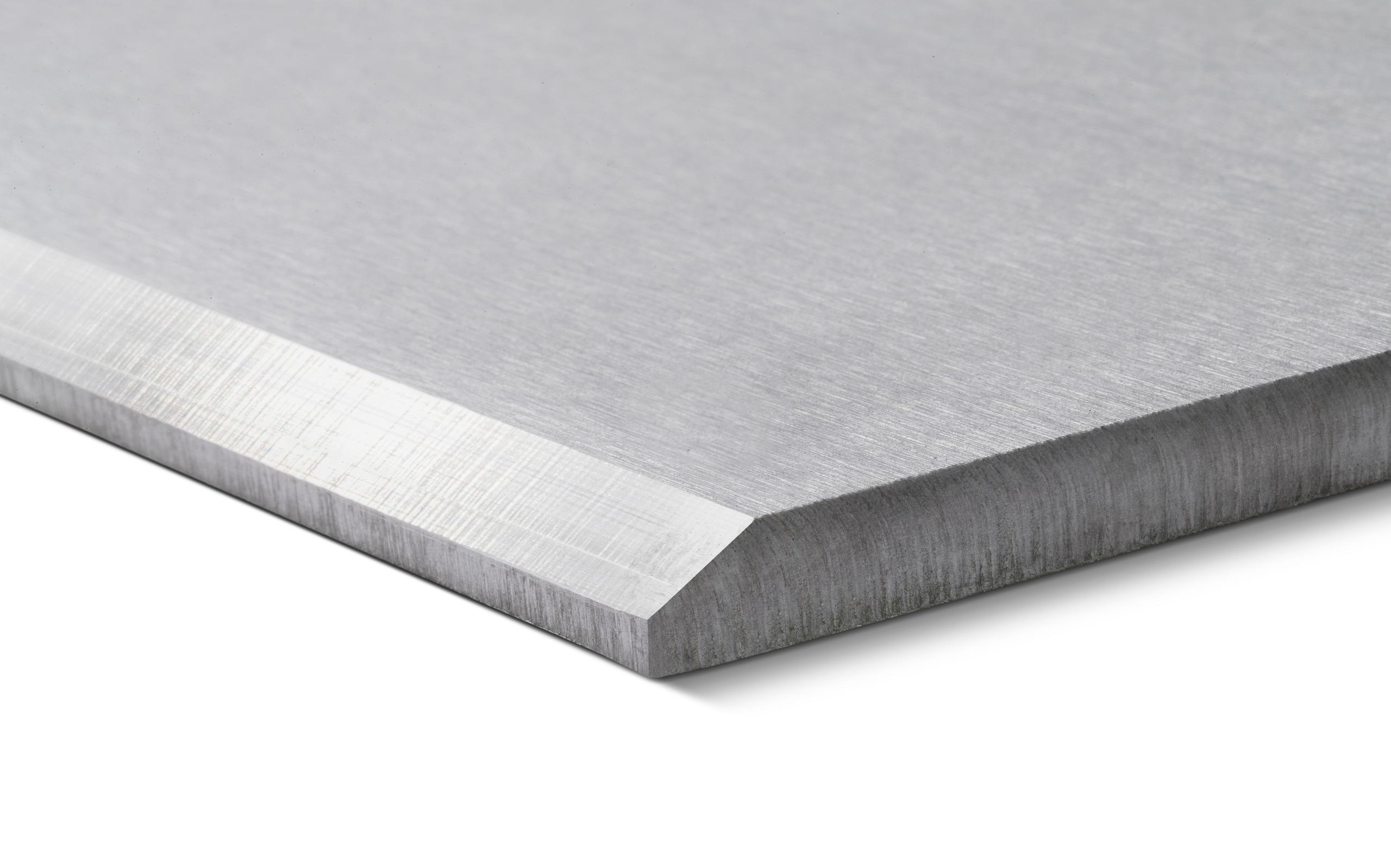 Stirlings Australia stocks a large range of high quality stainless steel plate. Please contact Dave for pricing:
David Pruden
Sales Manager-
Resource, Construction & Processing
Direct Line: +61 8 9366 6757
davep@stirlingsaus.com.au
Laser Cutting
Our new LVD Impuls 6020 is a flying optic laser cutting machine designed to precision cut sheet and plate. It also facilitates marking, engraving and cutting of foil-coated sheets. Other capabilities include:
6KW laser
0.55mm to 20mm thickness
Plate sizes up to 6m x 2m
Very Fast Turnaround (inventory and processing are under one roof)
Competitive Pricing
Many years of Experience
Dedicated Stainless Cutting
Plasma Cutting
Stirlings Australia also provides as part of its cutting service, a high definition plasma cutter. We custom cut profile shapes to your exact specification with finished edges superior to most standard plasma cutters.
We offer a plasma cutting service for plate 3mm to 65mm:
Quality in-house facility
Design Development
Nesting
Estimating
DXF file communication
Quality edge and part finish
Prompt and reliable service
Plate sizes up to 3.2mtr x 14mtr
There are no products to list in this category.